Download VPN app
Download and install 7VPN app for your device.
Connect
Register your 7VPN account, no sensitive data will be asked.
And that's it!
Choose a virtual location that meets your needs and click the connect button.
Download the latest version of 7VPN
Windows
macOS
iOS
Android
Linux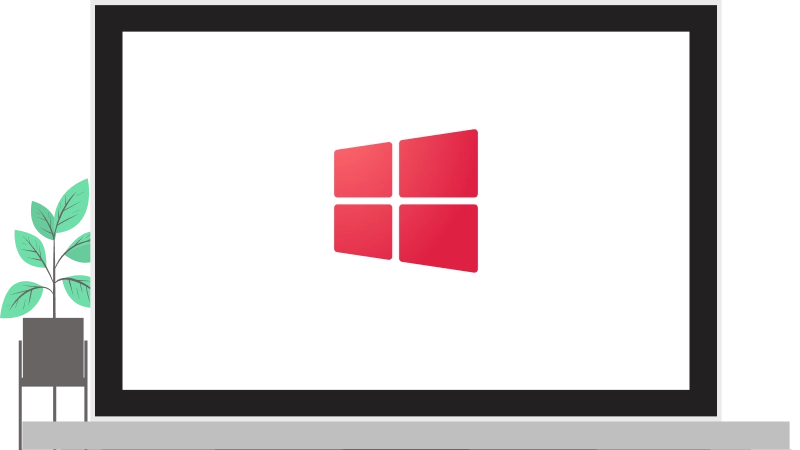 Windows app
for Windows 10 and 11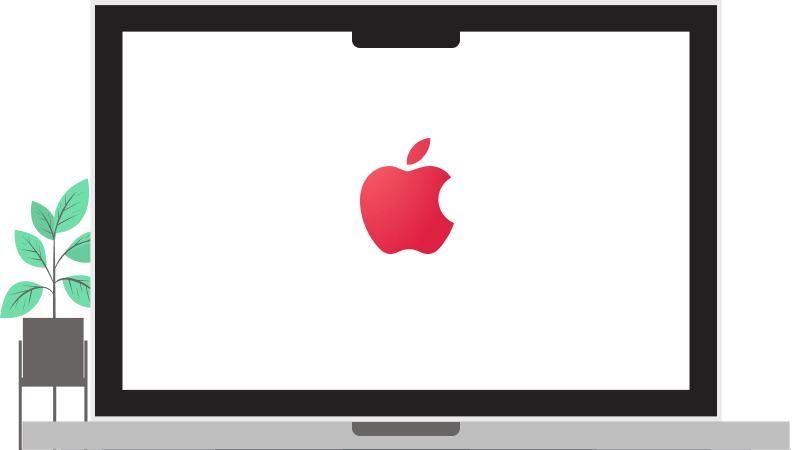 macOS app
for macOS 10.13 and above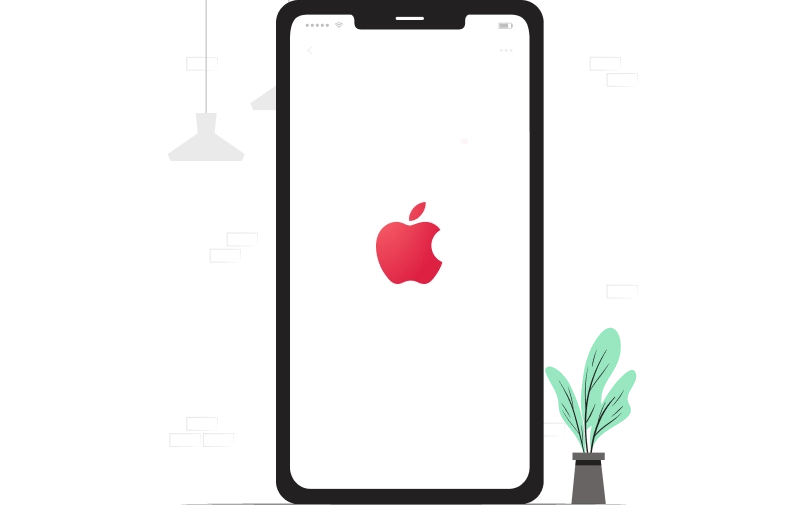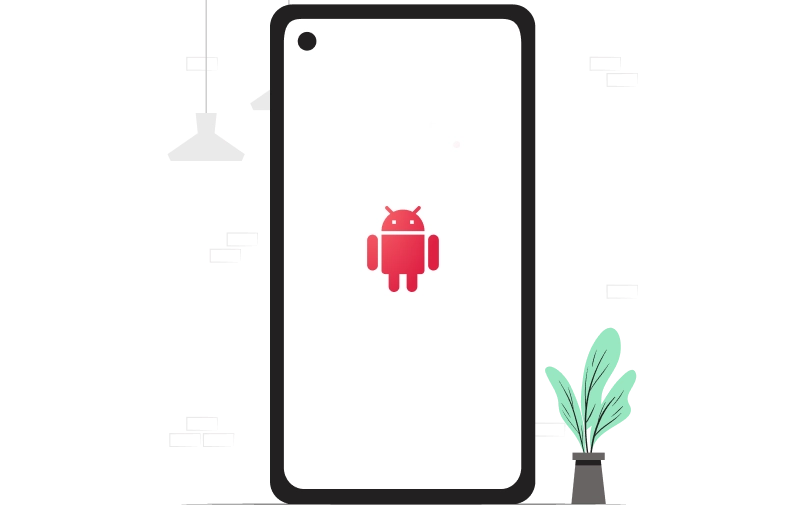 Android app
for Android 5.0 and above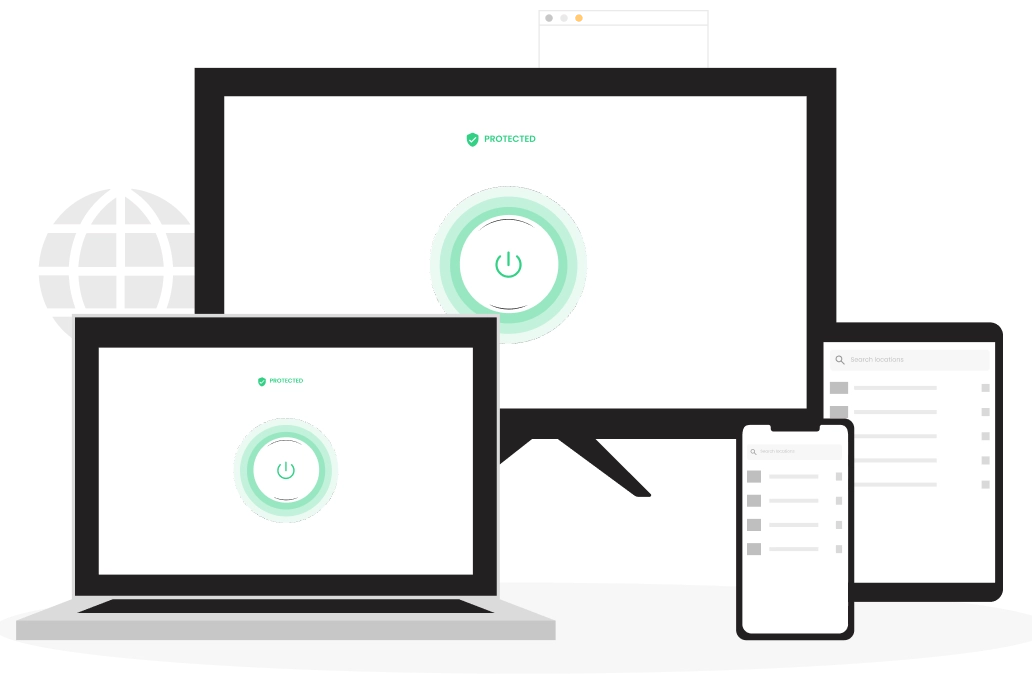 You can use 7VPN on all devices you have – mobiles, tablets, PCs, TVs, routers and other. Our VPN support major platforms like Windows, Android, iOS and macOS.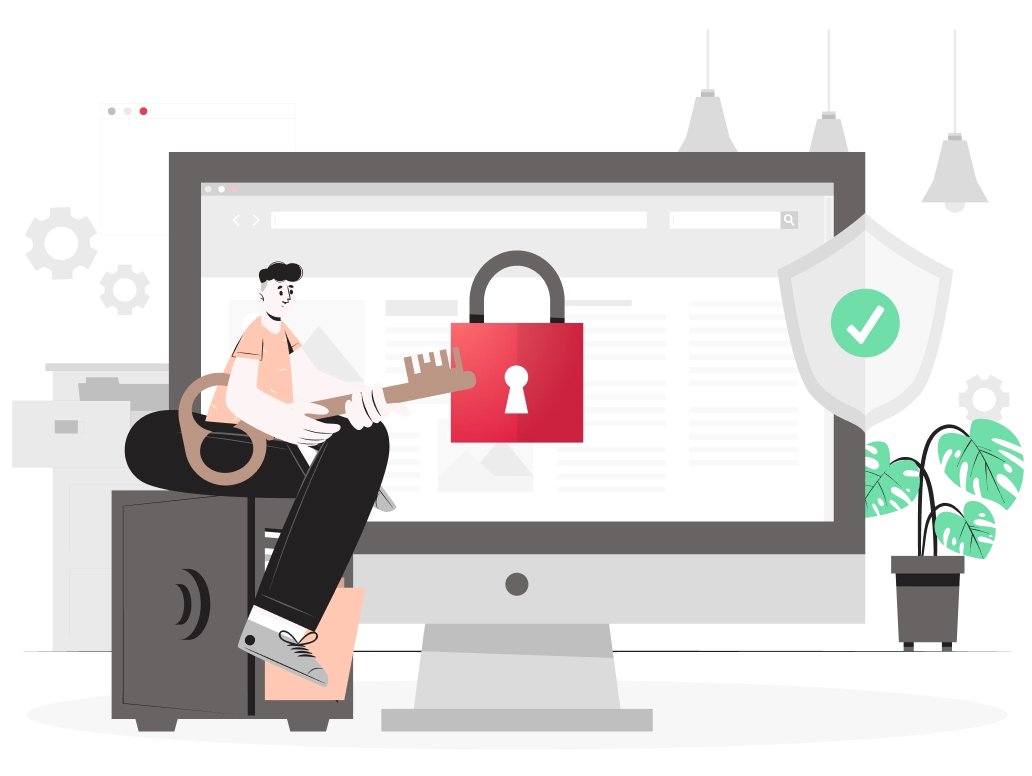 Your internet connection can be unsafe, especially if you are using public WiFi hotspots. VPN is an extra layer of protection and secures all your data from being stolen by intruders.
A wide network of servers
7VPN has powerful servers in more than 60+ countries all around the world, so you can always expect to have blazing-fast connection speed and to find virtual location you need at the moment.
Other advantages of using 7VPN on your device
Unblock all content
Get an access to all your favorite websites without censorship. Unblock YouTube, Instagram, Facebook and others.
Stream your favorite media
Enjoy high quality content from major media-streaming services like Netflix, BBC, Hulu, Spotify, and more.
Blazing speeds
Our engineers constantly advance our infrastructure so you can feel yourself like spaceship pilot.
Simpler than ever
One tap of a button and you are covered from all major online dangers, no configuration needed.
Block annoying ads
Hate ads? Us too! Enjoy Internet browsing without ads, no additional software required.
Delight guaranteed
Our service is a bit like a free trial. You can use it for 30 days, and if you're not satisfied, we'll give you your money back.
Start using 7VPN without any risk
Don't believe the words, see for yourself with our risk-free 30-day money-back guarantee.
Reasons why over
3 million people
chose VPN
Reasons why over
3 million people
chose VPN
7VPN is the best vpn i know. I have been using it for a while now and I have to say it is great. It doesn't slow down my internet speed, it keeps my anonymous online and it unblocks content! I also love their support. They will help you with any questions or problems you might have.
I love traveling, I love to shop online, but I hate being stalked and spied on by ad trackers and the government – I hate having my information sold for profit. This VPN service has been my savior, it has allowed me to have a little more control over my information and it helps me to browse the web at a faster speed without having to worry about anything. I highly recommend this to anyone who wants to browse the web in complete and total privacy!
Great VPN for every day. Consistently high speeds, a wide choice of countries to connect to. It is useful when I travel or at home. Top tip for everyone!
Secure your network and become one of the happy users
What is a VPN?
A Virtual Private Network extends a private network across a public network and enables users to send and receive data across shared or public networks as if their computing devices were directly connected to the private network.
Do you have money-back policy?
Sure! We provide 30-day money back guarantee.
How many devices can I use with?
You can use up to 10 completely different devices.
How can I reach customer support?
You can do this by visiting our Contact Us page or just drop us a line right from the 7VPN application.