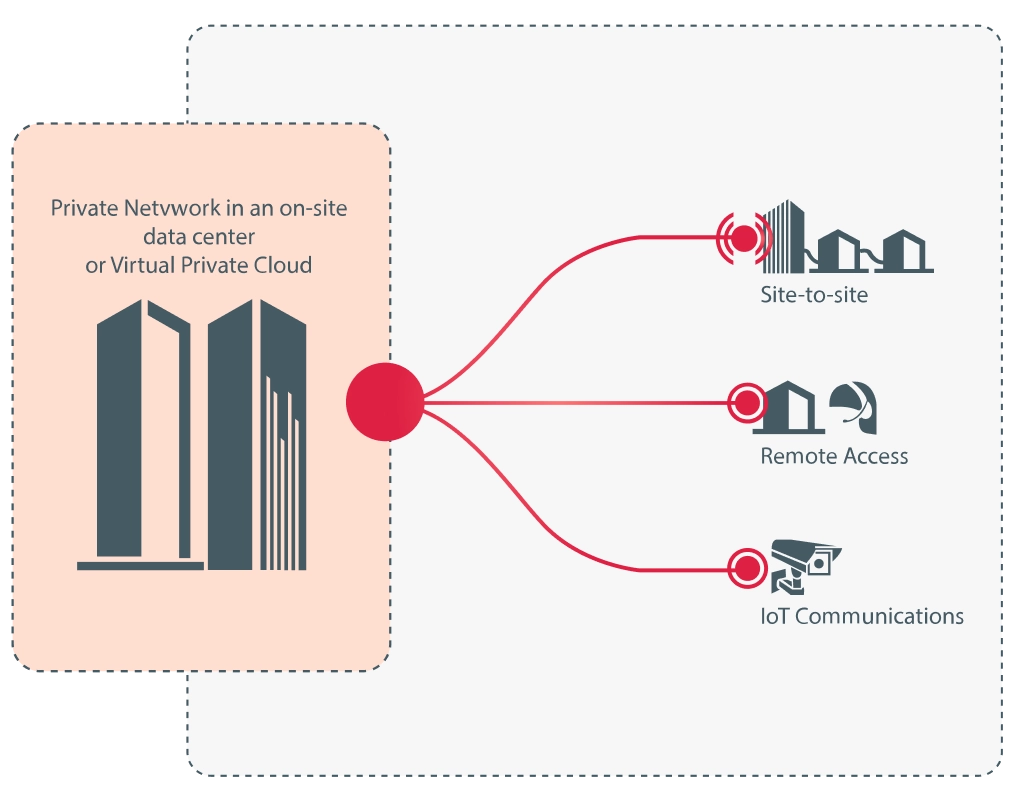 What is a VPN for business?
A virtual private network (VPN) for business is an Internet communication technology that restricts access to apps, servers, and devices comprising your corporate IT infrastructure so that only employees connected to the VPN will be able to use them. Similarly to personal VPNs, a VPN for work will encrypt and anonymize your traffic, preventing hacks and data breaches.
Corporate VPN usage is on the rise
In the age of remote work, a VPN for business emerges as a viable solution to secure your employees' connections even if they work from home or join a public Wi-Fi.
VPNs for work come in all shapes and sizes
Your company can configure a custom VPN powered by IPsec, OpenVPN, or SSL/TLS protocols — or install a commercial solution like 7VPN, saving time, effort, and money!
VPN for work simplifies corporate network management
With a centralized admin console, effective user authentication and access control mechanisms, and robust security features, a VPN for business takes the pain out of network management
Why do you need a VPN for work?
VPN for business prevents unauthorized access to data
VPN solutions for business act like a firewall and require all users to undergo single-factor or multi-factor authentication to be able to use corporate apps and access sensitive data.
Corporate VPN renders your data unreadable to third parties
To make sure your employees won't accidentally release critical information, breaking your corporate security policies and NDAs, a VPN for work scrambles all data traversing the network.
Corporate VPN solutions empower the remote workforce
Installing a VPN for business is essential for global companies and smaller enterprises that permanently switched to remote or hybrid work
VPN for work helps you stay compliant
VPN software is a must-have for business users from industries with strict data privacy and security regulations — think healthcare, finance, banking, and insurance.
VPNs for remote work forster collaboration
Whether your company operates in different locations or partners with another enterprise, a corporate VPN will help you merge remote IT infrastructures, improving staff productivity
Corporate VPNs scale along with your business
Unlike custom VPN software for business, commercial VPNs for remote work boast a flexible server infrastructure, allowing you to add more users as your business grows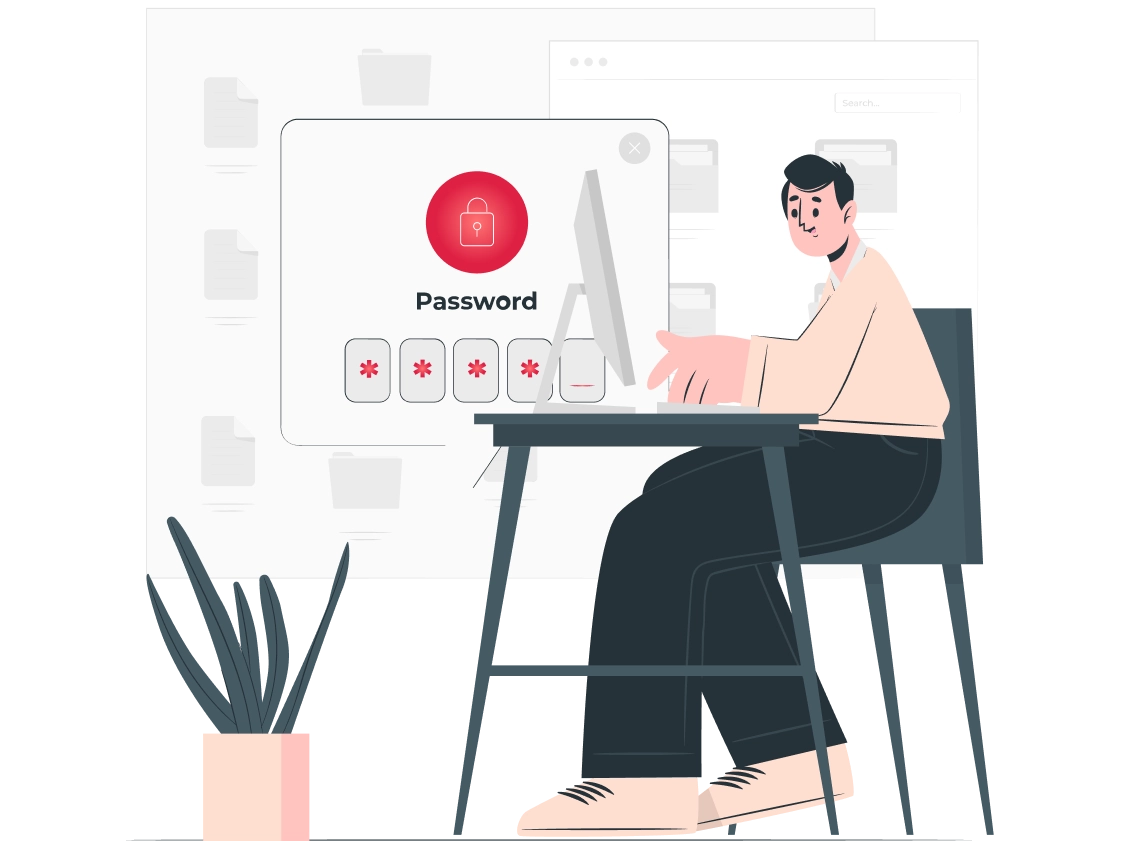 Secure your business data and login credentials with 7VPN
No VPN for business won't eliminate the necessity to timely update work devices, roll out security patches, and monitor employees' adherence to your corporate security policy. However, our VPN solution will reduce the likelihood of compromising sensitive data, including user IDs and passwords — and protect enterprise software from cybercriminals.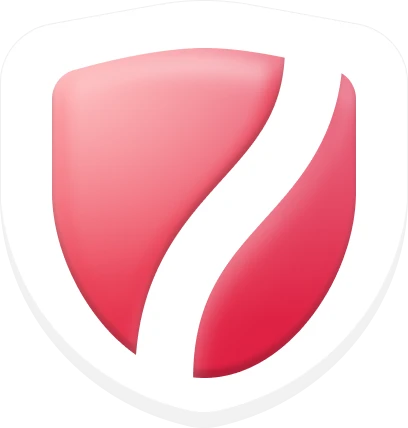 Stay in the Cybersecurity Loop!
To learn more about VPN services, stay safe on the web, and keep your finger on the pulse of cybersecurity advances, subscribe to the 7VPN blog!
Frequently asked questions
What is a personal VPN vs. business VPN?
A personal VPN is best suited for individuals seeking to unlock location-restricted content, play online games without ping, prevent an Internet Service Provider (ISP) from deliberately slowing down their connection speed, and protect personal information. A VPN for business functions as a firewall, securing corporate data and applications. Corporate VPN solutions also handle more users while ensuring faster and more stable connections thanks to a well-thought-out infrastructure setup.
What are the benefits of a business VPN?
The benefits of using VPN solutions for business span end-to-end corporate data security, cybercrime prevention, and simplified network management. Another reason to install a commercial VPN for remote work is a scalable and highly flexible server infrastructure adapting the needs of dynamically growing companies.
Do most businesses use a VPN?
Since the onset of the COVID-19 pandemic, the number of companies using VPNs for remote work has increased by 29%. Recent studies also indicate that 50% of all VPN adopters use virtual private networks solely for business purposes.