What is a VPN for gaming?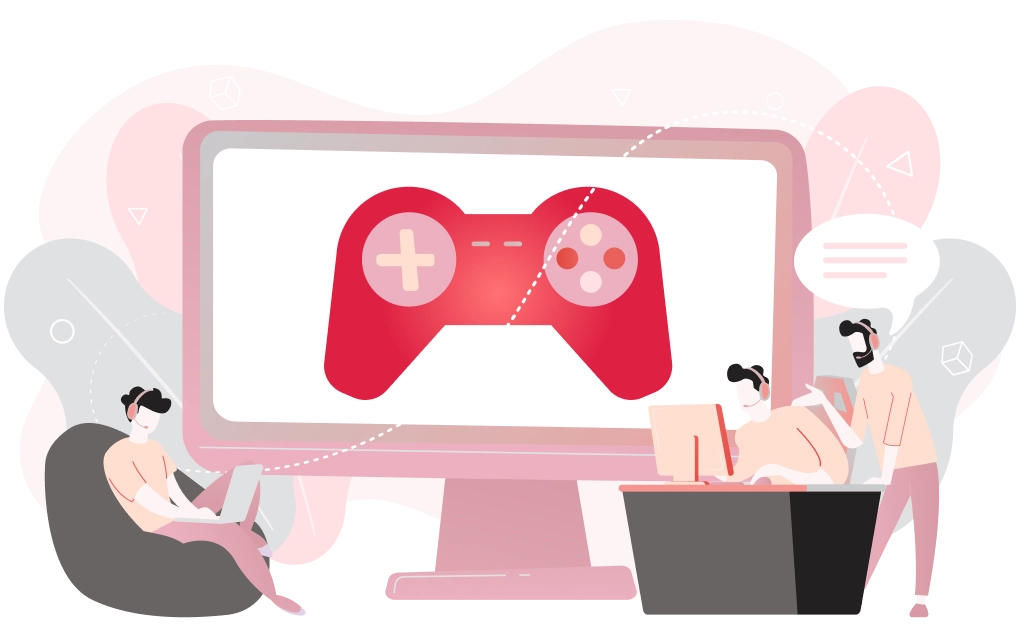 A gaming VPN is a type of virtual private network designed specifically for gamers. Besides masking your IP address and encrypting sensitive data, a VPN for gaming will help you reduce lag, protect your devices from DDoS attacks, and access games and downloadable content unavailable in your country
Why do you need a VPN for gaming?
Platform-agnostic gaming experience
Stable and safe Internet connection
The 7VPN for gaming offers lightweight yet powerful encryption protocols, multiple server locations, and advanced features like split tunneling and the kill switch to speed up and secure your online activity.
No lags or bandwidth throttling
By concealing the nature of your traffic and avoiding congested routes, our VPN for online games prevents your Internet service provider (ISP) from slowing down your connections and reduces your ping
Multi-platform, multi-game support
Download 7VPN to enjoy your favorite titles, from Call of Duty and Fortnite to Minecraft and World of Warcraft. Our VPN for gaming is fully compatible with all operating systems and devices, including consoles.
Ad-free gaming
7VPN features built-in ad-blocking software, removing intrusive banners and pop-ups in mobile and online games. Install the gaming VPN to stay focused on your game and achieve superior results!
Access to exclusive content
A VPN for games allows you to avoid geo-restrictions, unlocking access to early releases, betas, and game assets released in other markets but not in your home country. Remove the barriers with 7VPN!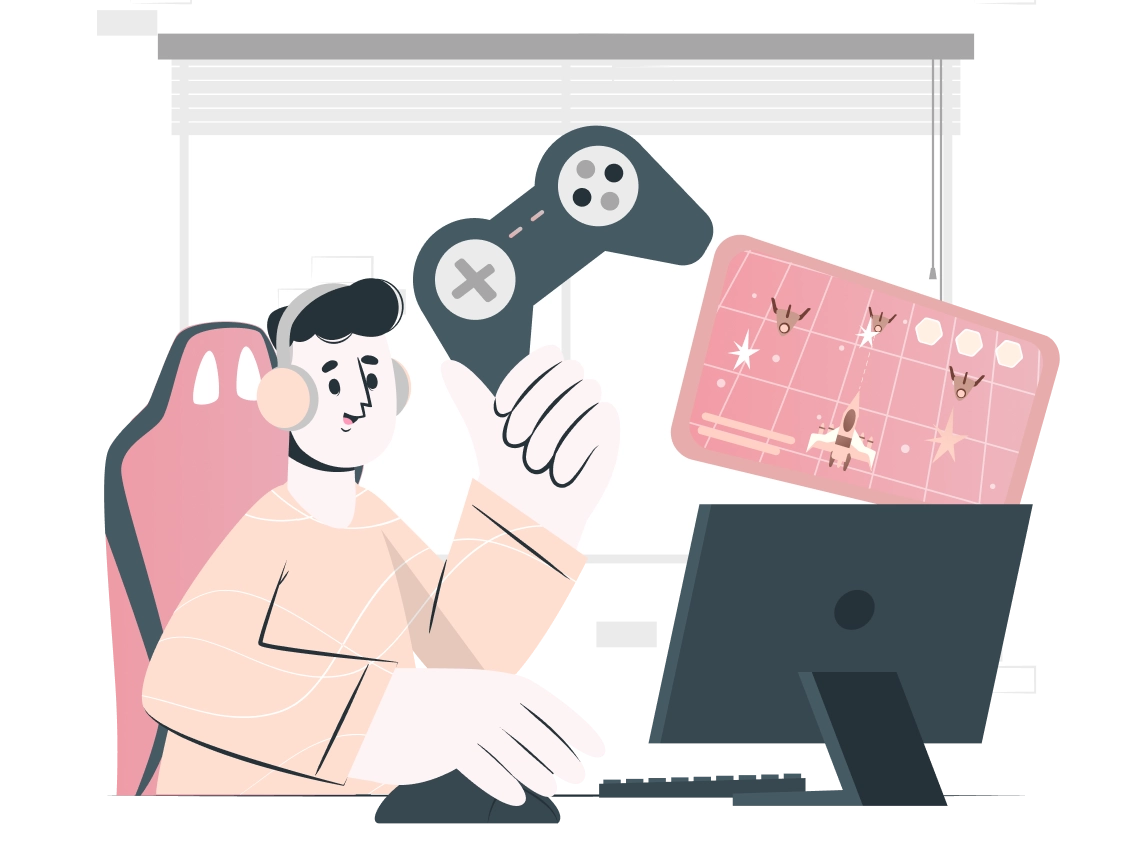 VPN can improve the
gaming experience
Gaming VPN services enhance your connectivity by reducing lags and choosing alternative servers. They also help secure your data, disable ads, and avoid geoblocking. To enjoy these benefits, download 7VPN — the best VPN for gaming!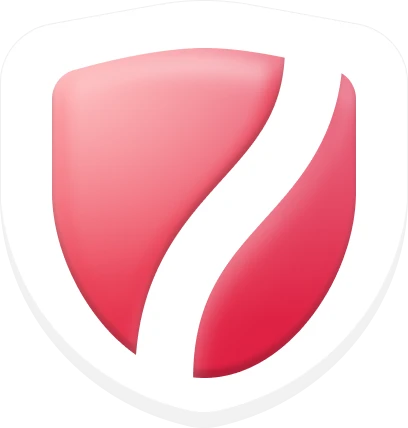 Stay in the Cybersecurity Loop!
To learn more about VPN services, stay safe on the web, and keep your finger on the pulse of cybersecurity advances, subscribe to the 7VPN blog!
Frequently asked questions
Is a VPN good for gaming?
A reliable VPN can be an excellent addition to your gaming toolbox, just like a top-notch console or a virtual reality headset. By protecting sensitive data, speeding up your connection, and bypassing geo-restrictions, a gaming VPN can take your experience to a whole new level!
Can VPNs reduce ping?
Gaming VPNs use various techniques like traffic masking and rerouting to shorten the time it takes for data to be sent from your device to gaming servers and back.
Will a VPN slow my gaming?
While a VPN for gaming improves bandwidth, in some cases, virtual private networks can indeed slow down your Internet by up to 10%. Read our latest blog post to learn why it happens and what you can do about it.