Use 7VPN for streaming to unlock censored content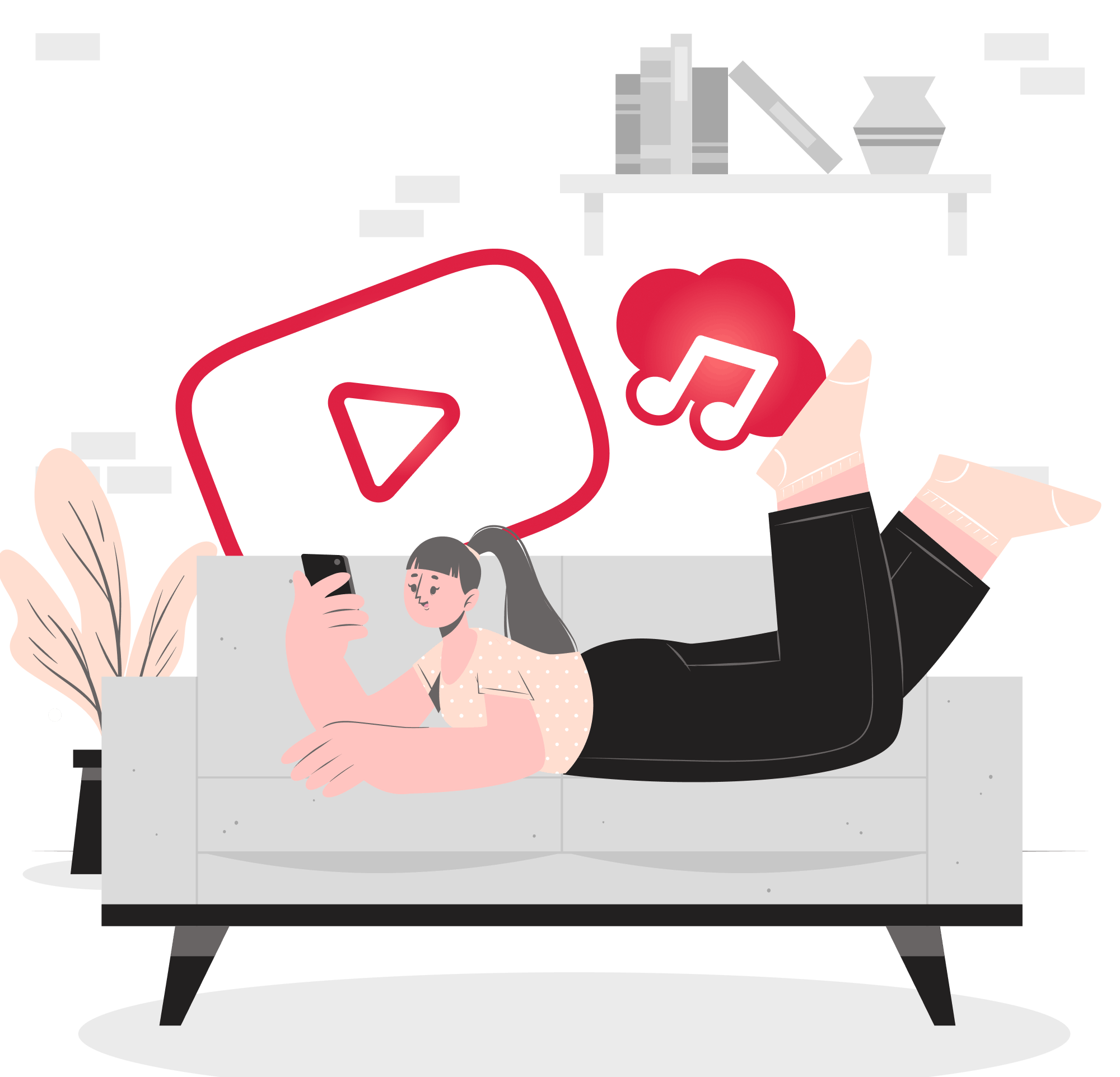 Music
A DNS leak is a security vulnerability that involves accidental or intentional exposure of a user's browsing data and IP address. DNS leaks occur when queries are incorrectly routed through proxy servers. 7VPN boasts a reliable, properly configured DNS infrastructure that ensures fast domain lookups, complete anonymity, and end-to-end data encryption.
Movies & TV series
From Netflix and Amazon Prime to Hulu and Apple TV+, 7VPN allows you to watch TV series, films, and reality shows wherever you are, bypassing censorship and geoblocking. Download the fastest VPN for streaming now!
Live event broadcasts
Install 7VPN — the best streaming VPN for watching soccer, baseball, and football games on regional sports networks online! Besides unlocking access to geo-restricted content, we guarantee faster Internet and a more stable connection than our competitors!
Enjoy your favorite streaming platforms with 7VPN
Netflix

Hulu

HBO

ITVX

ESPN Plus

Disney+

Amazon Prime Video

DAZN

Max

SHOWTIME

Sky Go

Apple TV

Canal+

Amazon Freevee

Discovery+
We support dozens of other streaming services. Please contact our Support team with questions about services not mentioned above.
*7VPN service not intended to be used as a means of copyright circumvention. Please read the 7VPN Terms of Service and each platform's terms of use for more details.
Socialize without limits — anytime, anywhere
Youtube

Facebook

Twitter

Tinder

Instagram

Snapchat

Reddit

Onlyfans

Pinterest

TikTok
Why you need a reliable VPN for streaming
A VPN for streaming makes you anonymous
Whether you need a VPN for streaming to view content on social networks banned in your country or don't want to be blocked by your IP address, 7VPN has got you covered!
With a VPN, all your data is encrypted
Choose the best VPN for streaming to safeguard sensitive information, including login credentials and payment details, from hackers lurking on livestream platforms and public Wi-Fi.
Streaming VPNs help bypass geo-blocks
Overcome geographic limitations to consume streaming and social media content blocked or unavailable in your current location! For this, download 7VPN — the best VPN for streaming.
VPNs for streaming speed up your Internet
7VPN's ability to reroute your traffic to faster servers, optimize your bandwidth, and prevent throttling on the Internet provider side makes it the best VPN for video and audio streaming.
VPNs with ad blockers boost user experience
Virtual private networks that feature ad blockers ensure a smoother streaming experience by removing banners and video advertising from your feed. Buy 7VPN to enjoy ad-free content!
A VPN for streaming protects your devices
Even the best VPN for video streaming can't fight off a malware attack. But it will eliminate the need to download potentially infected torrent files, protecting your devices from viruses.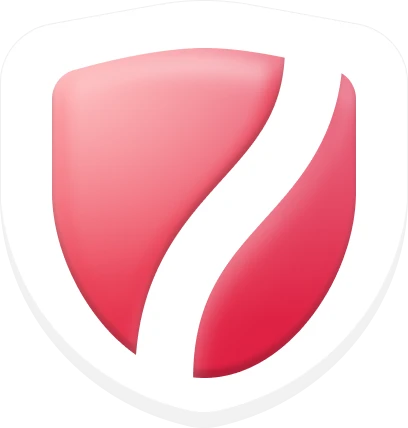 Stay in the Cybersecurity Loop!
To learn more about VPN services, stay safe on the web, and keep your finger on the pulse of cybersecurity advances, subscribe to the 7VPN blog!
Frequently asked questions
How do you use a VPN with streaming services?
To use a VPN for streaming, you need to choose a reliable VPN provider first. Next, you download the software on your smartphone, tablet, or PC and set up a user account. Then you need to choose a server location from the list of available countries and launch a virtual private network session. Make sure your IP address has changed to the preferred location — and you're good to go!
How to set up a VPN for streaming?
Modern VPNs for streaming (unless we're speaking of Linux) do not require a complex setup. You simply sign up for a paid VPN service, download the system files, install the VPN app on your devices, log into your account, and enjoy the video and audio content you're after.
Is a VPN recommended for streaming?
While using a VPN for streaming is not mandatory, it's still considered one of cybersecurity best practices. On the one hand, virtual private networks secure your data and prevent hacking events by blocking potentially infected ads and concealing your identity. On the other hand, VPNs broaden your streaming horizons by ensuring access to region-specific streaming services and social networks. Finally, a virtual private network can improve your Internet speed by redirecting your traffic to uncrowded servers and preventing your Internet Service Provider (ISP) from deliberately limiting your bandwidth.